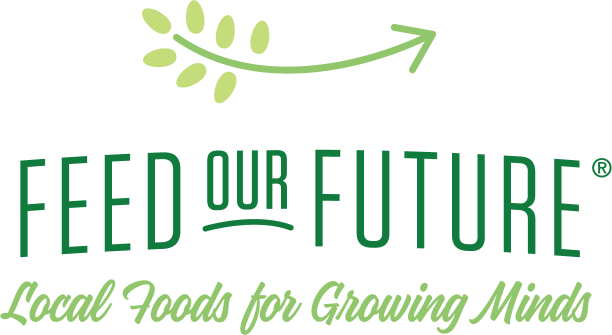 ---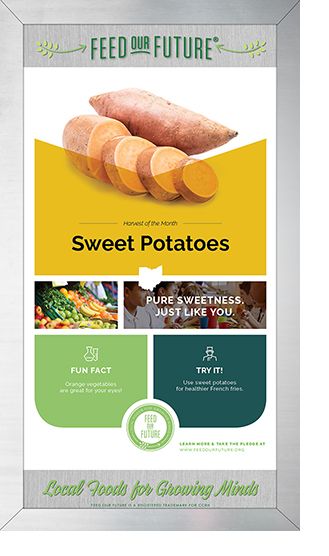 Descon is honored to support the Feed Our Future program.   Our Feed Our Future flip frame is a great way to highlight and protect the monthly posters that promote the program.   This frame will help increase the attention of your Feed Our Future program and it helps keep your café looking professional.   
Please see the PDF document order form link below to begin the process of placing your flip frame order.  This document can be downloaded to type your order information.  When finished, save the completed form and then send it to us via one of our three options:  
1) Scan and email back to us (sales@desconinc.com), OR
2) send us a fax (317-852-6400), OR
3) send the file via this website by completing the form below.
You will receive a follow up email or phone call from us to complete the order process and get your frames started.  
If you have any questions or need assistance please give us a call (317-852-6300) or send us a message through our Contact Us form.
Please note that we will provide you an official quote upon receipt of your order form.  This formal quote will have the final price for the order, including any calculations needed for extra services.   All POs should be based on the formal quote we provide, not on the order form you complete.