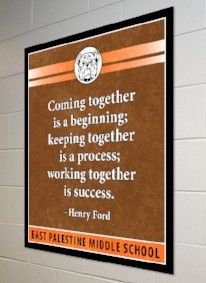 What is your school's mission statement? Is there a motto that you emphasize? 
Boldly displaying school values helps build your community.   
These School Mission Boards can be used for a variety of purposes. We offer a couple of styles but can also make any CUSTOM mission statement or quote you would like. These signs are large, durable and make a strong impact on hallway walls. Support school behavior initiatives with appropriate quotations. Choose school colors or match your school's interior.
---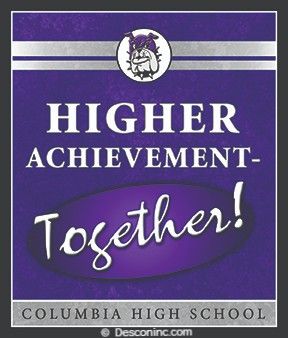 Custom Made
Have a favorite quotation or other statement to use? Let us help you put it to work inspiring others. 
We can make fully custom designs, shapes, sizes, and content as a unique solution for your school. 
Just Contact Us to begin work on your ideas!
Item: CQ-custom
Price: TBD pending size 
---
Samples of Potential Uses
---