A professional solution for labels on the serving line.
EZ-Tags are a marketing solution which gives customers information at the point they make their choice.

---
EZ-Tags have a magnetic seal and sticky backing. Peel off Clean, then reuse!
EZ-Tags Small

Size: 5"w x 2.25"h
Item: (EZ-Tags-S)
Price: $50.00 (Bag of 10)

EZ-Tags Large

Size: 6"w x 3"h
Item: (EZ-Tags-L)
Price: $60.00 (Bag of 10)
Check out our EZ-Tag Templates they are easy to use and allow you to create up to 20 Menu tags at a time. 
Click Here for link to EZ-Tag Template
---
EZ-Dots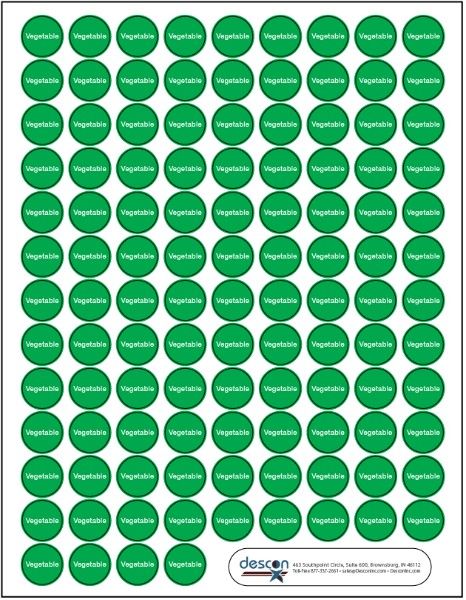 These stickers enhance your EZ-Tags by identifying components for meal regulations!

Dots come in 5 Colors representing each food group.
 Vegetable  (EZ-Dots Green)   Fruit  (EZ-Dots Red)   Grain  (EZ-Dots Orange)   Protein  (EZ-Dots Purple)   Milk  (EZ-Dots Blue)
EZ-Dots - Sold in sets of 1,000 Dots (One Color)   Item: EZ-Dot-(Color)   Price: $20.00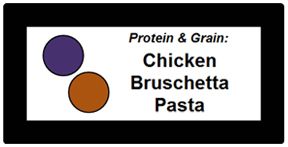 ---