Custom Cafeteria design is the heart and foundation of Descon. Our business began by serving schools with custom solutions to their cafeteria marketing and through our 20 years of experience, we have become experts. All of the designs and products displayed on the website started as ideas for a custom project.  
We do custom designs for existing lines, remodels, or new construction. Custom designs usually include larger signs, the inclusion of equipment graphics, more dimension/shape to the signs, and often we will complete the installation. What really determines a custom design is the use of our process to create a solution specifically unique to your space.  
Our standard process for custom design depends on your location in the country. For those customers in the Midwest (Indiana and surrounding states), we frequently do an In-Person Consultation. For our national customers, we usually provide in-depth Virtual Assistance with in-person consultation available depending upon the project size. In all situations, we will offer a design proposal with no obligation, you only pay for the proposal if you purchase the project.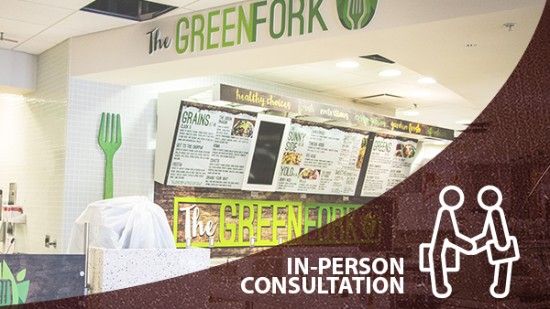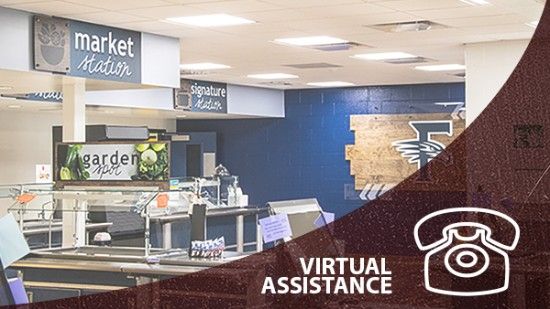 Please review our CUSTOM sign process by clicking on one of the above links, and check out a few examples of schools we have recently completed below. Descon is an expert at creating a custom sign solution for your school. Whether you need a single sign to help accomplish a specific purpose, or if you are looking for a full overhaul of your space, Descon has experience that will benefit you.
Detroit School of Arts - Michigan

Central High School - Illinois

Fleming County High School - Kentucky

Maple Crest Middle School - Indiana

Pendleton Heights High School - Indiana

West Clermont High School - Ohio